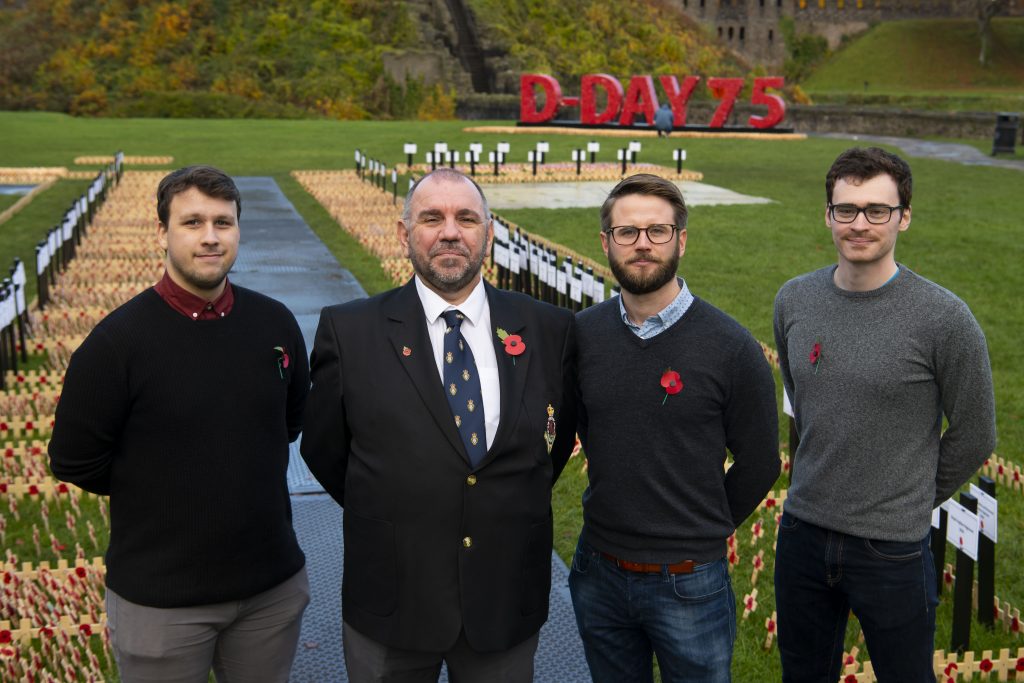 With it being 80 years since the start of World War II and 75 years since D-Day, the poem, 'The Price of Freedom', written by Welsh author and poet, Kevin Ashman, is a poignant ode to all the soldiers who have served in all the armed forces. Narrated by Welsh acting legend, Michael Sheen, the poem was turned into an animation by Cardiff-based creative video agency, Rockadove.
The animation recently won Best Illustrated Poem at this year's Wales International Film Festival (WIFF).
Mr. Ashman said, "It was amazing to see the poem brought to life. The team at Rockadove did a fantastic job at marrying the narration, the emotion and the importance of remembrance. This poem is special, and they have brought that out."
As an ex-serviceman himself, Mr. Ashman was conscious that sometimes, some of the public may struggle to understand why we are encouraged to remember on Armistice day, so decided to put pen to paper.  Each verse represents a conflict from World War One through to Afghanistan.
The poem was read out on the Somme as part of the Remembrance Day ceremonies a few years ago and Ashman said:
"It's not just about remembering those who died, but also about all those who served, and continue to serve in our name."
Lloyd Morgan, managing director of Rockadove added:
"It was a pleasure to work with Kevin's poem and give life to his words. The poem's message is so important and powerful, that we are proud to have been able to do it justice. As we stand to remember our armed forces on Sunday 10 November, we hope that 'The Price of Freedom' echoes among us.

"We were delighted and surprised that the animation won the Best Illustrated Poem at the Wales International Film Festival, as it was an inspirational category, and is a testament to the work of the team here at Rockadove, but also for the amazing narration audio that Michael Sheen shared with us."
This year, the Royal British Legion's Poppy Appeal is going undercover, with the help of GCHQ in their centenary year, to highlight the unseen contributions of our armed forces. They are also demystifying what the poppy means, as well as how or when to wear it.
To watch the full animation, click here.
For more information about Rockadove and the different types of video projects it delivers, visit www.rockadove.co.uk