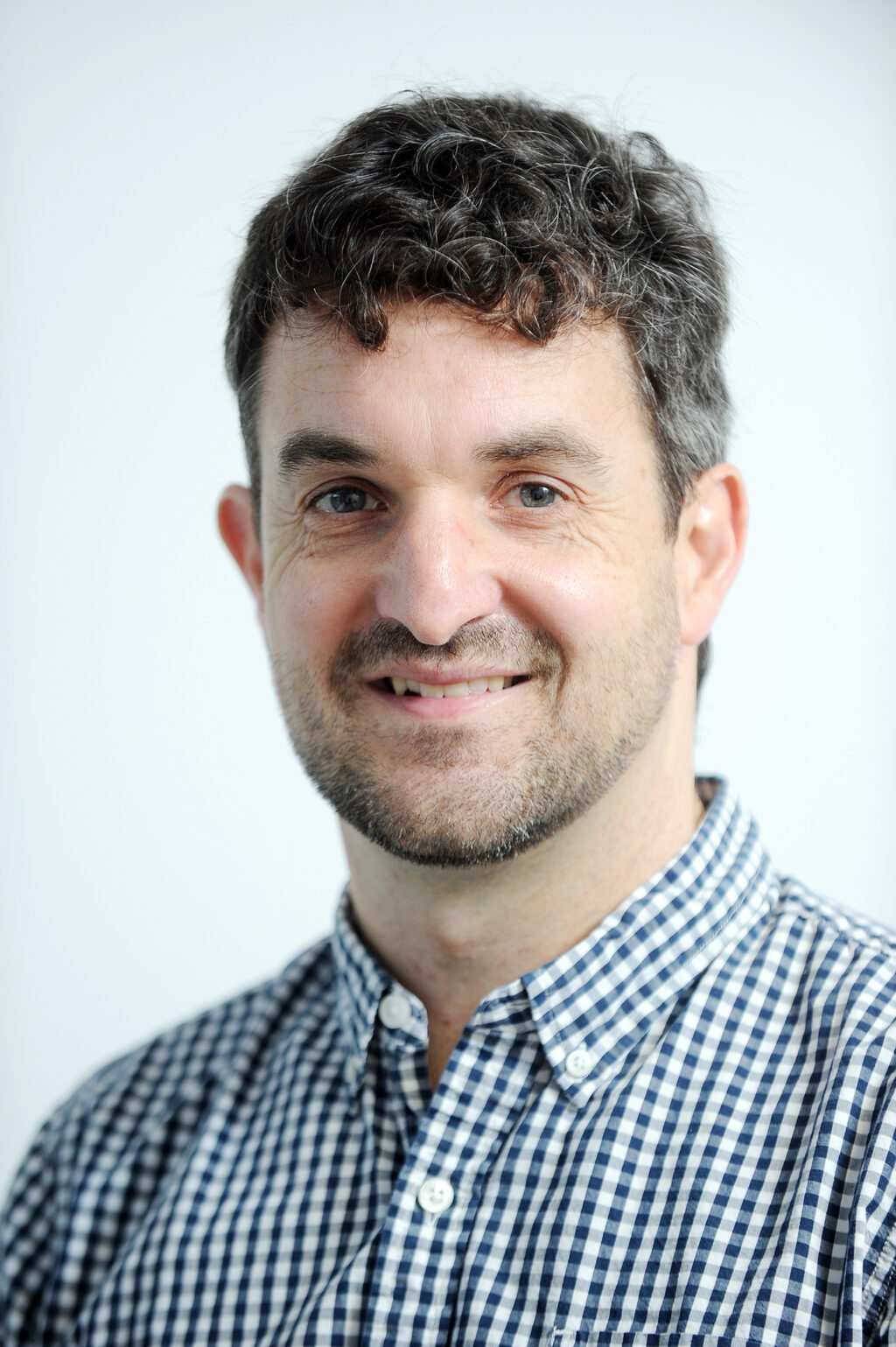 Panic buying seems to have given way to a more considered approach from consumers towards income protection (IP) insurance following the outbreak of Covid-19.
The average term customers looking to secure policies via ActiveQuote, the Cardiff-based protection insurance broker and comparison site, rose by around 2.5 years in April to just over 19 years.
It comes after the average term for those looking to take out similar cover in the month of March via the site dipped by around three years following the outbreak of Covid-19 in the UK.
Rod Jones, Head of Partnerships at ActiveQuote, said: "This is good news for providers who have been banging the drum around the long-term benefits of IP and urging consumers not to wait until a crisis hits to put a policy in place for some time.
"Like any protection policy, maximising the cover available to you relies heavily on putting cover in place at a time in your life when you're fit and healthy, and able to work, rather than waiting until something goes wrong and trying to seek assistance then."
"We saw a huge surge in the number of people looking to take out short-term IP cover at the same time Covid-19 arrived in the UK, with overall enquiries surging by as much as 1100%, which wasn't entirely unexpected given conventional consumer attitudes to IP generally," Rod continued.
"The hope now amongst insurers is that the rapid resurgence in longer term cover which has emerged since continues its upward trajectory, and that the message around the longer term benefits IP can bring is finally beginning to sink in on a much broader basis."
The average term for those enquiring about IP via ActiveQuote before Covid-19 arrived in the UK ranged between 19 and 20 years throughout the previous year comparatively.
There are four main types of income protection insurance – mortgage, redundancy, loan and accident and sickness cover – which are available as individual policies or as a package depending on your individual circumstances.
Insurers are no longer able, however, to offer unemployment cover following the outbreak of Coronavirus.
Rod said: "We may be in unprecedented times in terms of the scale on which employees across the country have been affected by Coronavirus, but the possibility that any one of us may become unable to earn a living for a wide range of unexpected reasons is always there.
"It is not only the case here that those with long-term IP policies already in place when the pandemic hit are most likely to have come off the best in terms of their right to claim – it is always the case."
"The fact the average term of cover requested has risen to pre-Covid levels so rapidly would certainly suggest a turn in the tide when it comes to conventional attitudes to IP," Rod added.
"The hope now is that the tide becomes a wave and that, now the benefits have been seen so clearly in recent times, consumers finally begin to put IP in place as a matter of course alongside the rest of their domestic policies in future too."
ActiveQuote is the UK's leading comparison website and broker of health and protection insurance products, including private medical insurance, income protection, life insurance and critical illness cover.