Cabinet to discuss public consultation over new development masterplan: Tuesday 18 May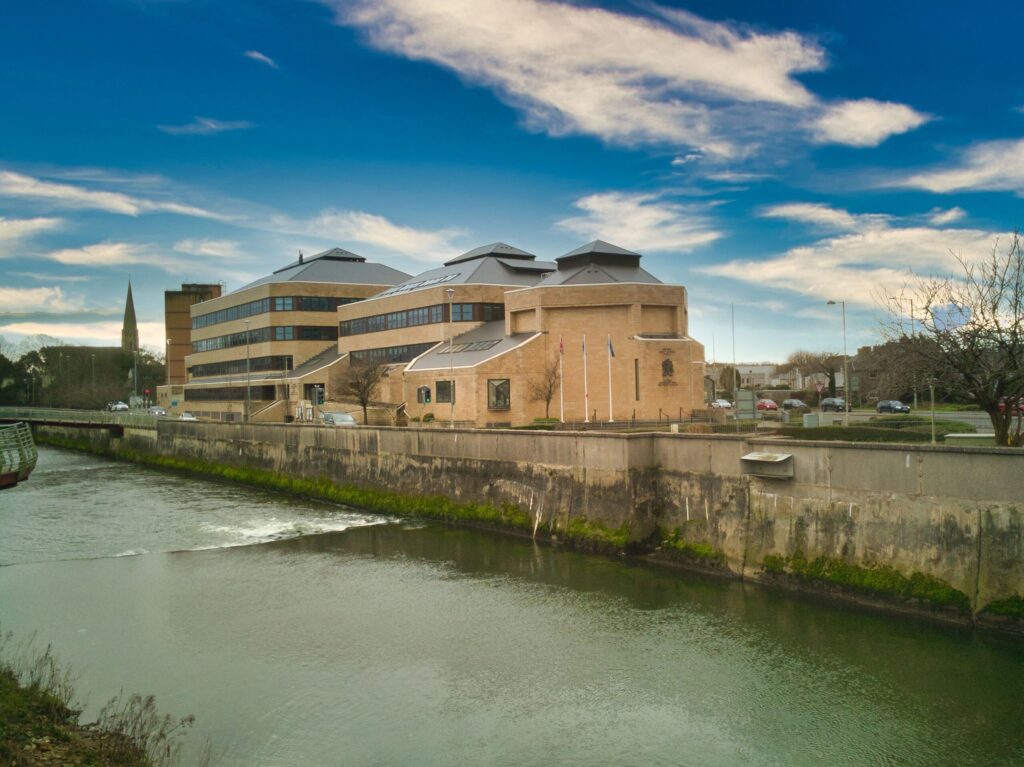 The Cabinet of Bridgend County Borough will be asked next week to approve widespread public consultation over a masterplan which, once finalised, will be used to determine what kinds of development can take place throughout the area for the next 15 years.
The current deposit draft of the replacement Local Development Plan (LDP) will be discussed at a meeting of Cabinet which will take place at 2.30pm on Tuesday 18 May.
Featuring the policies that the authority will use when making decisions on future planning applications, the LDP will specify whether land is designated for residential, employment, retail, waste or mineral development, maintained as open space, or used for community and tourism purposes.
As the LDP acknowledges that people are living for longer and need places where future generations can live, work and enjoy cultural and recreational opportunities, it seeks to establish a series of well-connected, cohesive communities which enjoy improved access to services and facilities, new employment opportunities, schools, travel routes and more.
The plan incorporates several potential development sites which have been put forward in support of this, including locations within Porthcawl, Pyle, Pencoed, Island Farm, Parc Afon Ewenny, land to the west of Bridgend and as part of the town centre masterplan.
While the majority of these proposals will already be consistent with the aims and policies of the council, others will require closer scrutiny. Site options will only go forward to the next phase of the LDP if associated technical issues, such as whether there is sufficient accompanying infrastructure, have been resolved to the satisfaction of the council.
To take part in the consultation, residents and developers will need to submit cases outlining their support or objections based on planning grounds. The consultation will be held over eight weeks, and all responses will be carefully analysed and taken account of. Further consultation may be organised if it is deemed necessary.
The draft LDP will only be submitted to Welsh Government once the council is satisfied that the plan is ready. It will then be subject to an inquiry presided over by a planning inspector, and after this will go before a meeting of full Council for a final decision. If approved at that point, it will serve as the new LDP for the next 15 years.
Details of how people will be able to take part in the public consultation and have their say will be extensively publicised in June 2021.
Cabinet will meet to agree public consultation over the draft deposit LDP at 2.30pm on Tuesday 18 May, and you can view the agenda online at the council website.