Denbighshire Libraries Open Up for Browsing Again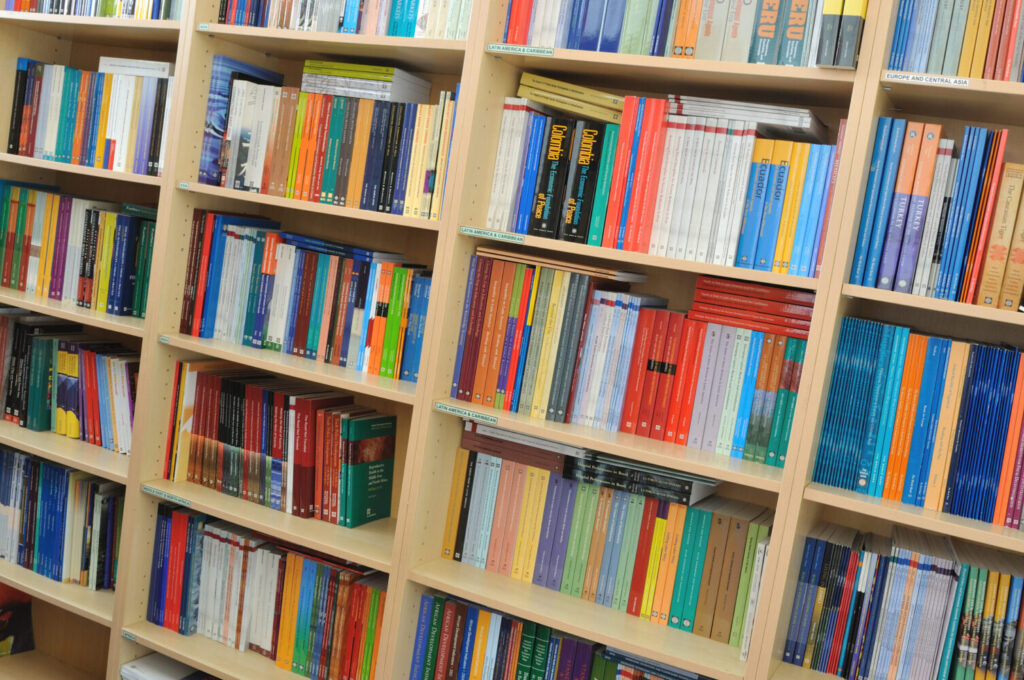 Local people in Denbighshire can now visit their local library to browse, choose and return books without an appointment.
They will still need to make an appointment to use a library computer, book a study space and to access One Stop Shop services by phoning their local library.
Libraries are a safe place to visit with plenty of room for social distancing, limited numbers of people in at any time, and hand and equipment sanitiser available.
The popular Order and Collect service will continue and the Home Library Service is making deliveries of books to anyone who is unable to visit their local library – please call the library or visit the website to find out more about this service.
Borrowers are asked to return any books they have on loan by dropping them off at the library.
All the books currently on loan are being automatically renewed and people will not be fined even if they've had the books for months.
Cllr Tony Thomas, Lead Member for Housing and Communities, said: "Our libraries have continued to provide an excellent service to local residents throughout the pandemic, and I am delighted that people will now be able to call in to their local library to browse and borrow books without an appointment. I would like to thank library staff for their hard work and commitment in providing a vital service, and to encourage people to visit their local library to discover for themselves the books and services available there."
Residents are reminded that they can join the library, order books and download e-books, e-audiobooks, magazines and newspapers free by visiting www.denbighshire.gov.uk/libraries