Elvis Festival and Sunshine Lifts Porthcawl Spirits
The News from Wales team took a trip to nearby Porthcawl today to see people out enjoying this year's Elvis Festival, and were delighted to be greeted by by happy faces, garlands galore and good old-fashioned dress-up fun.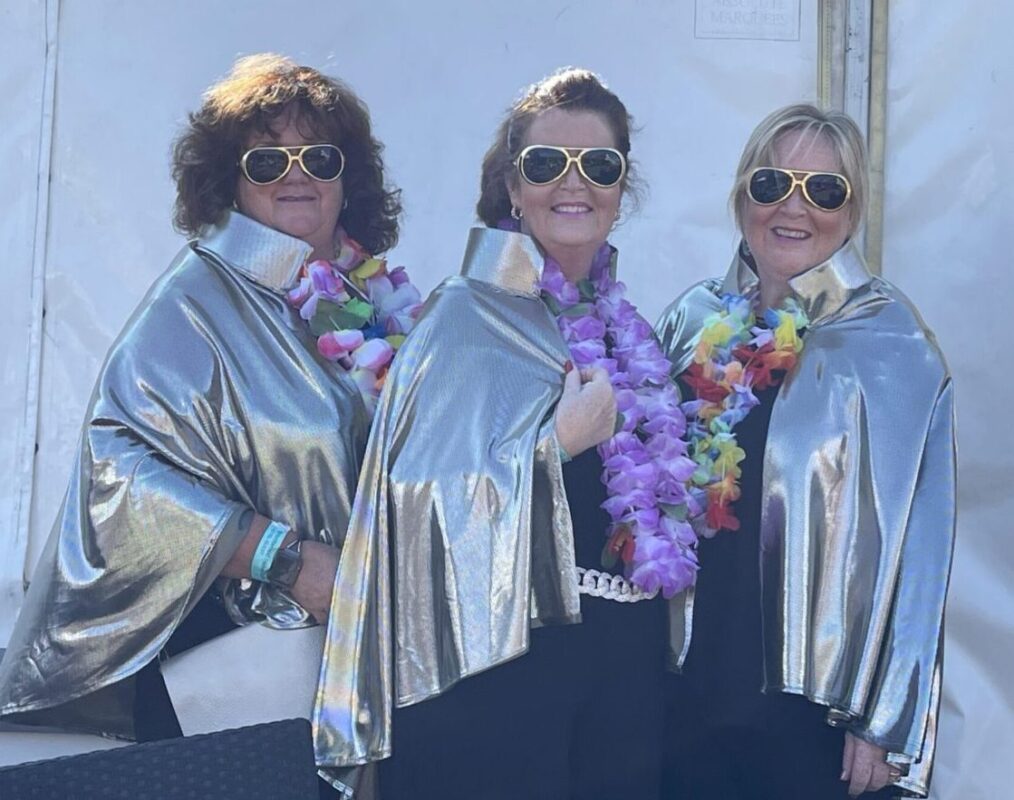 The Elvis Festival, (normally an annual event that was postponed last year due to COVID), is a-must visit for Elvis fans and the largest Elvis festival in Europe, attracting some of the best tribute acts and fans from across the world.
We spotted one of the many 'Elvis-a-like's' out and about, (Eddie Vee, a leading Elvis tribute and world record holder for performing the most Elvis songs in 12 hours) before his gig at the Hi Tide and he explained how much he was looking forward to entertaining the happy, spirited crowd.  Many fans had dressed for the occasion, meanwhile the sun came out to complement the mood… in fact, when the sun is out in Porthcawl, with drinks, glorious beach views and happy people, you could be forgiven for thinking you were abroad having fun and that COVID was a distant memory.
We live just 2 miles up the road and after a few years of social isolation, being exceptionally careful and viewing strangers as something to be avoided, it felt lovely, even just for one day, so see so many smiling, happy faces, cheerful garlands and people dressing up, while the tables were well spaced and most of the stalls were outdoors to minimise the risks that are still present.
A little laughter, a little escapism and little good old fashioned, family friendly cheese… and a great business boost for Porthcawl sums up everything that is the Elvis festival.
I for one enjoyed seeing the smiles and hearing the laughter…. seeing the stalls filled with Elvis tributes, the plethora of US style RVs, and the Elvis flags, and having a chat with Mr. T's, the friendly ice cream vendor Mark remembers from his youth… who's been serving Porthcawl for over forty years.  Some traditions really are important to our community and here, today, this feels like one of them.
Now, I don't if the King himself was somehow looking down and smiling… but even if he didn't, after all the restrictions and stress of Brexit, petrol queues and the pandemic, it was wonderful to enjoy a little bit of escapism and to see Porthcawl smile again – and as we left, the simple enjoyment of an ice cream in the sunshine reminded us why we are so lucky to live here.
---
Image credit: Lisa Baker, all rights reserved