Local library service successes highlighted in report, with exciting new developments in Maesteg and Porthcawl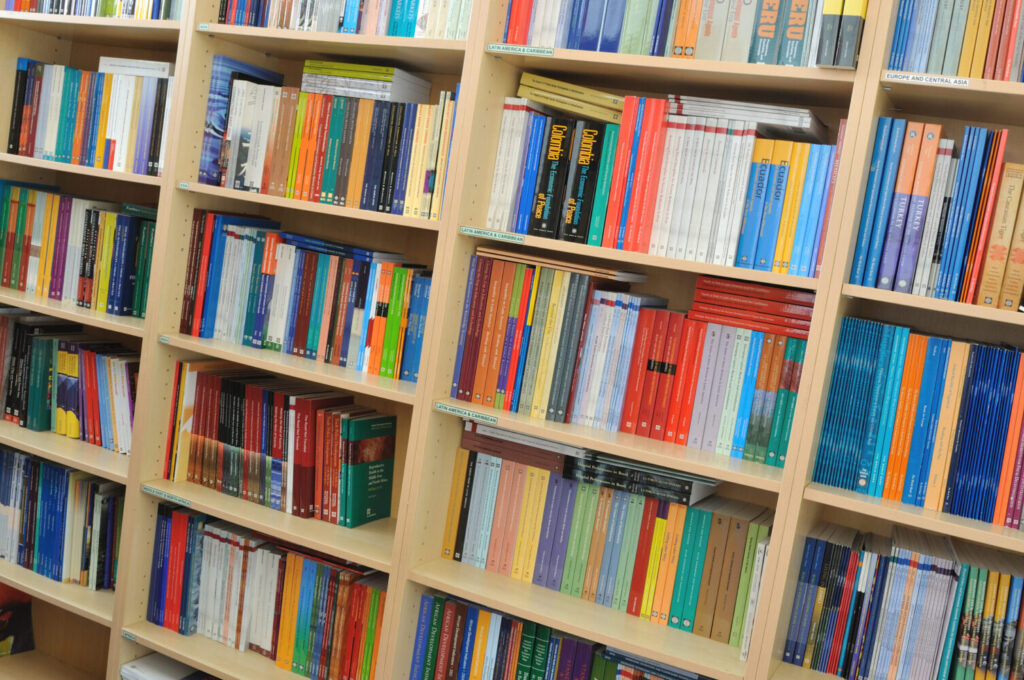 An assessment of Bridgend County Borough's libraries by Welsh Government says the service has continued to perform well particularly in reducing barriers to access for the community.
The report for 2019-20 says library services, which are delivered by Awen Cultural Trust on behalf of Bridgend County Borough Council, remain resilient and continue to meet the needs of residents.
Bridgend County Borough's libraries are ranked best in Wales for customer satisfaction with the majority of users rating them 'very good' or 'good' for the choice of books, customer care, IT facilities and overall.
There has been an increase in new members, from 346 per 1,000 population in 2018-19 to 377 in 2019-20.
Usage levels, in terms of adult and children's book issues also increased with children's book issues increasing by 25% since 2017-18. Barriers have also been removed for library members with the removal of fines and the introduction of automatic renewals on materials.
It also highlights case studies including the free Books on Wheels home delivery service, which it says provides a lifeline to those with a disability, health condition or illness, and a participant of mindfulness sessions who said they have enabled her to restore her wellbeing, reduce stress and sleep better.
The report says that while Covid-19 restrictions have been challenging for all library services in Wales, staff resilience, professionalism and care for the communities they serve has been outstanding.
Looking ahead, the report highlights the development of the new Maesteg Town Hall Library, which it says will offer an opportunity for further community engagement. Plans for the library include meeting areas, spaces for people to relax, more accessibility features and a chance for visitors to find out more about the history and heritage of the Llynfi Valley.
Improvements are also being made at Porthcawl library to increase the size of the children's books area and create more space for users to browse books and access IT resources.
Richard Hughes, Chief Executive of Awen Cultural Trust, which runs library services on behalf of Bridgend County Borough Council, said: "This positive report from Welsh Government illustrates how our libraries continue to innovate and meet the changing needs of our users.
"In partnership with the council, Awen looks forward to further developing the library services that we deliver both in library buildings and direct to people's homes."
Claire Marchant, the Council's Corporate Director for Social Services and Wellbeing, said: "The assessment highlights how important library services are to residents in Bridgend County Borough and I'm pleased to see that they rank best in the country for customer satisfaction.
"Services have adapted to face the challenges posed by coronavirus restrictions with a 'Book and Collect' service in place, as well as home deliveries for those who are unable to get to their local library.
"Going forward, the plans for Maesteg and Porthcawl's libraries offer exciting new developments and the service will continue to collaborate with local schools and work will continue to build on the home library service, which should have a positive impact on isolated individuals and families."
To see the full report, visit the Welsh Government website.