NAHT comments on unveiling of statue of Wales' first black head teacher
Today, a statue of Betty Campbell, Wales' first black head teacher and black history campaigner, was unveiled in Cardiff.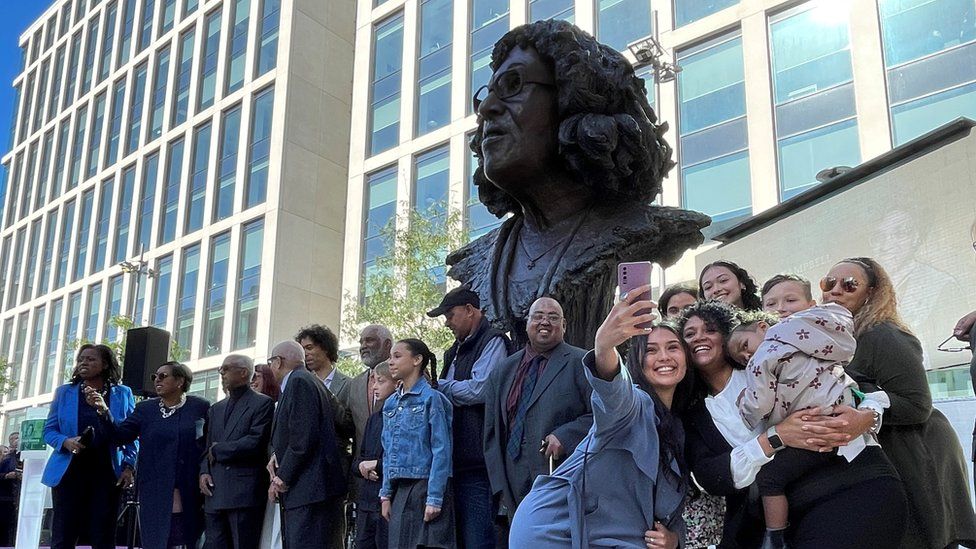 The statue was commissioned following a <a class="ssrcss-9nsdc6-InlineLink e1no5rhv0″ href="https://www.bbc.co.uk/programmes/articles/1YBm76ymQspSp1xkRwLyxdl/hidden-heroines-merched-mawreddog">BBC Wales Hidden Heroines poll</a> and Betty Campbell's family were present as the statue was unveiled today.
Paul Whiteman, general secretary of school leaders' union NAHT, said: "The unveiling of this statue is an important moment to consider the progress of equality for Black, Asian and ethnic minority teachers and leaders in the education profession.
"Betty Campbell was a trailblazer, as are many of the leaders in NAHT's own 'leaders for race equality' group, who recently published a book about their experiences of race and racism during their careers.
"But there is still much more work to be done. We know that our profession is not yet representative of the communities we serve, and that this is a particular issue at senior leadership level. That's why it's so important that these experiences are heard as widely as possible as there is still a lack of awareness and understanding within the sector.
"The statue unveiling today is an opportunity to spread that awareness and to consider how we can uplift leaders and learners alike."