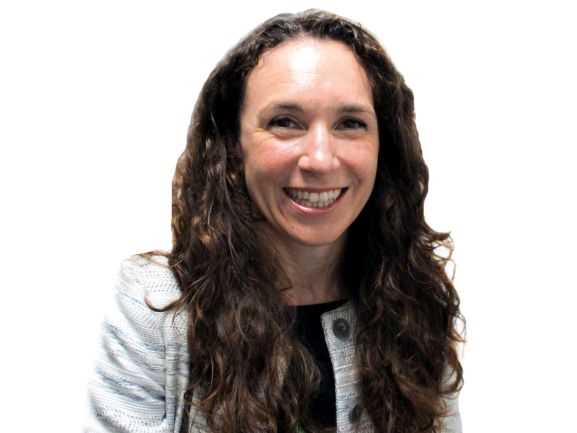 A recent surrogacy case in which an intended mother struggled to gain a parental order for her child when the intended father suddenly died, has highlighted significant gaps in fertility law according to a specialist lawyer.
In the case there was a domestic surrogacy arrangement between Mrs Y and Mr Y as the intended parents, and Mrs Z (the surrogate) and Mr Z. An embryo was created using Mrs Z's eggs and Mr Y's sperm. Sadly, Mr Y died suddenly and unexpectedly before the birth of the child and therefore before an application was made for a parental order. In the UK the surrogate mother and her partner are considered the child's legal parents until a parental order is made.
The case concerned Mrs Y's application, which was fully supported by Mrs Z and Mr Z, on behalf of both herself and her deceased husband (Mr Y) for a parental order.
Sarah Wood-Heath, a specialist 'modern family' lawyer with national law firm Clarke Willmott LLP said: "On the face of it, the requirements for a parental order were not met as Mrs Y had no genetic link to the child, although the child was biologically her deceased husband's, had been passed into her care from birth and there were no objections from the surrogate mother.
"It was rightly argued that the legislation should be 'read down' to include this unique situation and allow Mrs Y to apply for a parental order.
"In this case the Courts had to interpret section 54 of the Human Fertilisation and Embryology Act (2008). It was held that such 'a reading down' would be allowed and that the child's welfare required the Court to make a parental order.
"Although the decision went in Mr and Mrs Y's favour, the case added huge additional stress on to a newly widowed, new mother."
Mrs Y's case followed a long and emotional infertility journey in which she and her husband had received several unsuccessful rounds of IVF treatment before considering surrogacy.
Like many parents who choose to build their family via a surrogate, the limbo Mrs Y faced in the time between the child's conception and the parental order being granted was extremely stressful and worrying, exacerbated further by the tragic death of her husband.
Sarah continued: ""This case is just the latest in a number of cases which shows how the law on family and fertility is unable to always cover every situation which it is presented with. It is a clear example of how this particular situation had not been covered by the law and how the Courts had to address this and be creative in order to achieve an outcome which was so clearly in the best interests of the child.
"Fertility law remains a growing area, in which the legislation and case law are still developing to take into account different circumstances and address potential gaps in the legislation as drafted.
"The Law Commission are currently undertaking a review of the UK's surrogacy law and are considering a number of amendments which will better represent the way people are building their families in this day and age.
"For many of my clients, struggling to conceive is a hugely emotional, painful and stressful time of their lives and whilst the nature of fertility practice inevitably means that not all situations can be covered by the law I hope that the current review will help make the surrogacy journey more straight-forward and remove the uncertainty for parties."
Sarah Wood-Heath is a partner and expert in specialist family law, helping clients build and create their families. Her specialisms include surrogacy, donor conception and co-parenting agreements.
Clarke Willmott is a national law firm with offices in Birmingham, Bristol, Cardiff, London, Manchester, Southampton and Taunton.
For more information visit www.clarkewillmott.com