Why Now Might Be the Time to Invest in Small-Cap Equity Funds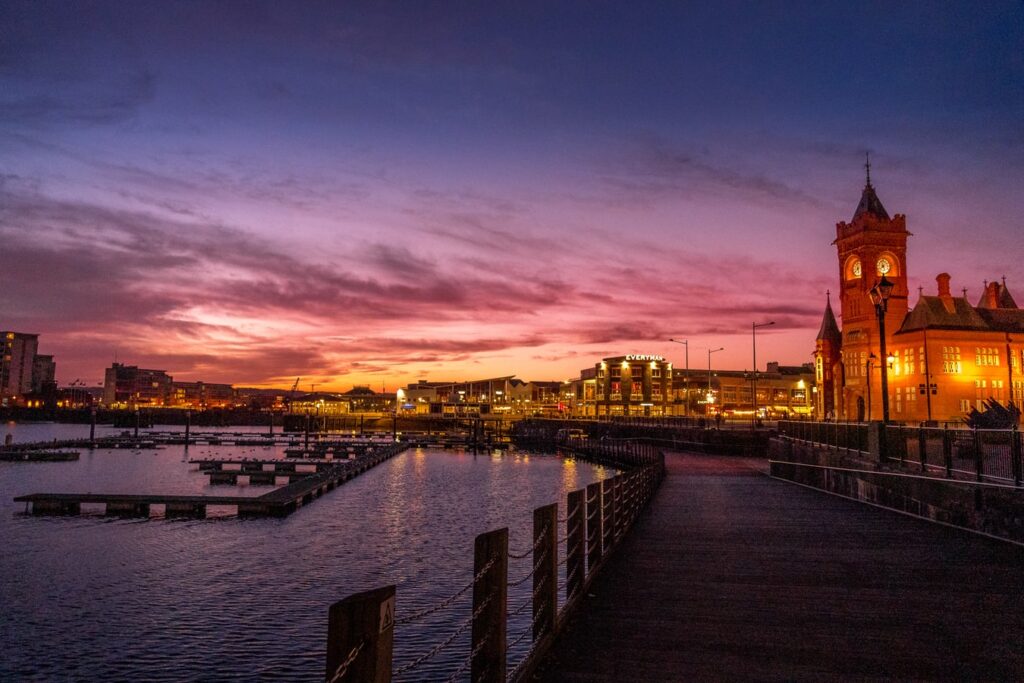 While stock market trading may not appear to be as glamorous as derivative products such as currency and contracts for difference (cfds), it's actually a deceptively diverse space that includes a number of potential options.
You also can't underestimate the size of the stock market either, with the total market value of companies trading on the london stock exchange alone estimated to be £3.81 trillion.
You can also invest in stocks of various sizes, with small cap equities increasingly appealing in the current climate. but is now really the time to invest in small cap equity funds?
A Look at the Small Cap Landscape
SMEs definitely remain crucial to the economic engine in the uk, with these entities having showcased their robust nature by growing impressively during q1 2021.
During this period, the private sector saw an overall increase of 1.9%, which may sound small but actually equates to more than 113,000 smes being launched. similarly, this growth comes against the backdrop of the coronavirus, which remains a huge concern despite falling overall case numbers.
Similarly, this type of small cap stock currency comprises 99% of all active businesses on these shores, meaning that they're typical of the overwhelming majority of firms across multiple industries and marketplaces.
OK, we hear you ask, but what exactly are small cap equity funds? in simple terms, they represent mutual funds that primarily invest in a selection of small stocks. money can be invested in the fund through a lump sum, while it's possible to access managed funds that are focused on high-growth small caps.
In practical terms, a small cap stock is defined as an asset that's valued anywhere between $300 million and $2 billion. these values are larger than most investors expect, thanks primarily to the fact that micro cap equities account for stocks valued between $50 million and $300 million.
Equities valued between $2 billion and $10 billion are referred to mid cap stocks, but such options represent considerably different and much more established firms with lower growth potential.
Is now the time to invest in small cap equity funds?
 The same can clearly not be said for small cap stocks and funds, which often feature startup firms with increased growth potential over an extended period of time.
This will always make small caps appealing to some investors, but there's no doubt that they may be particularly alluring in 2021.
One of the main reasons for this is that small cap equities in the UK and the us are dominated by healthcare stocks, with the latter accounting for around 23% of the overall market.
The healthcare sector has undoubtedly boomed during the last 12 months, especially when you consider niche elements such as medical devices. demand in this space has definitely increased through 2020, triggering rising prices and valuations from the perspective of investors.
Clearly, selecting the right small cap funds and markets can be beneficial in 2021, but not all of these options have been created equal. it should also be noted that small cap earnings quality is typically quite low, with some funds displaying negative short-term earnings overall.
Some negative earnings figures may have been exacerbated during the coronavirus crisis, so there's a need to perform due diligence to ensure that you only target small cap funds that can perform as the year progresses.