Property Transactions Return to Pre-Covid Levels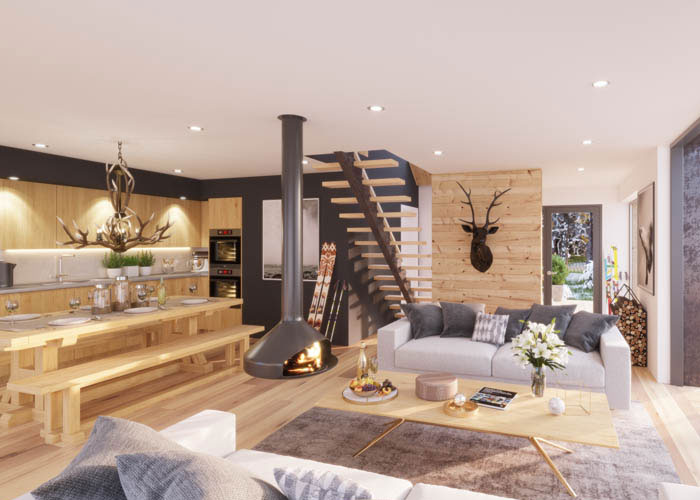 A recent report from the HMRC has confirmed that property transactions in the UK have returned to pre-covid levels – with house prices increasing by 2.5% in August.
The growth in the property market, which includes mortgage approvals and property completions, has been driven by the Chancellor's stamp duty reforms, with no stamp duty for properties under £500,000 – offering a huge opportunity for first-time buyers. Furthermore, the growth in the UK property market is a reflection on the increase in confidence from buyers, households and investors, explains specialist lender, MT Finance.
The property market took a huge hit during the coronavirus lockdown with property completions and mortgage approvals largely on hold until further notice. Mortgage approvals remained uncertain, particularly whilst income and affordability of applicants were not fully clear, especially during furlough. Hence, the continued growth in the UK housing market is surprising, considering there are regular talks in Parliament about economic restrictions and additional lockdown measures.
Growth in Homes, Not Flats
Data from the Land Registry and Office of National Statistics showed growth in the market for homes, but not flats. This finding was consistent with the recent trend of people looking to move further away from city centres and find homes with more space, extra rooms and larger gardens – and less demand for people needing to be closer to railways and shopping centres.
There was also less demand for new builds, possibly due to less external investment from buyers overseas, something which is set to continue.
Will The Property Market Continue to Recover?
There are reasons to suggest that the market may sustain or may collapse. 
On the one hand, the stamp duty initiative is set to end in March 2021, which might explain the surge in first time buyers and other property buyers looking to move quickly – and hence there has been a spike in approvals and completions.
Once this ends, the government has committed to supporting new buyers with high LTVs to stimulate property buying and helping people get on the ladder – and banks and other lenders will need to offer high LTVs too.
On the other hand, offering high LTVs caused the major economic crash in 2008 and there is a risk that the lending criteria for many banks will continue to be strict, so this may need to be loosened to keep the property growth trend going.
A blog post on the MT Finance website explained:
"As long as there is not a sudden and sharp tightening of credit criteria, which would adversely impact liquidity, there has to be an ever increasing confidence in this market's ability to ride this pandemic out without a significant adverse adjustment."