GMB pledge to 'fight for every job' after Kautex Textron announces possibility of whole site closure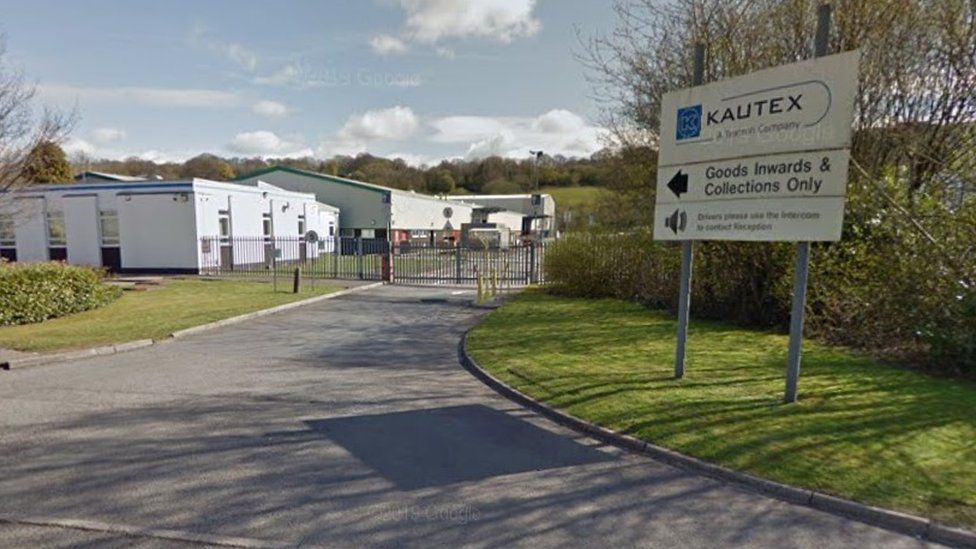 GMB, the union for automotive workers, has pledged to fight for 'every job' at Kautex as the manufacturer has announced the possibility of a "whole site closure" and job losses at the Ystrad Mynach site.
The established manufacturer has operated the Hengoed site since 1970, and said in a statement that the economic impact of Brexit and Covid were "key contributors" to a downturn in demand,  and that European car manufacturers were now looking to source 'more locally' on the continent.
GMB described the losses as 'devastating', with some of the 220 strong members of staff having worked at the site for over 37 years.
The union has pledged to 'pull every lever available to it' to ensure Kautex workers have a future and has already been in touch with the Welsh Government and other organisations to look at strategies to diversify the plant's output and retrain staff to combat the loss of sales from the EU.
Mike Payne, GMB senior organiser said: 
"This came completely out of the blue, no one was expecting this – least of all the workforce. This is devastating news for the workers, the local economy, and the entire local community in Ystrad Mynach and Caerphilly.
"From what the company has been telling us that their sales have suffered as companies that they supply their products too, are looking 'more locally' to source for their products. It seems as though we're seeing more high-skilled well-paid jobs sacrificed at the Brexit altar.
"Right now, the consultation is open, and we've already spoken to Welsh government who will provide support in providing diversification and retraining opportunities for the company and for its workers.
"Let's be clear; GMB will fight for every job. We will pull every lever available us to ensure that every Kautex Textron worker has a future."