5 Things To Know Before Starting A Photography Business
Events and milestones happen during our lifetime. Some may occur momentarily, while others may transpire in a glimpse. It can be hard to remember this as human memory has its limitations. Thanks to the invention of the camera, we can finally capture lovely moments at will. 
How exciting could it be to save memories of success, funny moments, and terrific scenery with just a few clicks? It's incredible. It's even fantastic to know that photography—the art of taking in and processing photographs—can produce a profit.
Photography is in demand worldwide. However, like other businesses, a thorough study of this industry is essential to ensure that you can grow and sustain a reputable service. So, before you start a photography business, take note of the following things below: 
Have A Photography Insurance
Inconvenience may happen at any time. Whether big or small, having one while doing your job may affect you, your client, and your work. You might suddenly drop your camera during a photoshoot, rendering your equipment unusable for quite some time, or see an employee of your company sustaining an injury while taking pictures of your clients. 
Photography insurance limits the potential loss and assists recovery from work-related damages. You may check out photography insurance websites that offer benefits that best secure your business.
A business is a business. There will always be a market and competition. Demand for photographers may sway based on trust and first impression. Others may already have proven the quality of their service for years, so you have to come up with strategies that would help you attract potential clients. 
Showing your business through wonderful posters, flyers, and videos may give a convincing ambience. Be creative. Showcase something new to the photography industry. If done effectively, your business can stand out. In addition, branding also involves content. It can make your customers remember you and differentiate your services from others. A catchy slogan can do the trick. 
 Listen To Others' Experiences
Acquaint yourself with experiences from individuals who ventured into photography. They may share the ups and downs of manually managing this kind of business. Their thoughts can help you organize with lesser to no trial and error at all.
However, it's not recommendable to adapt everything—some things might haven't worked on them but may work out for you, and vice-versa. Give some time to listen, then organize their ideas and decide which one best suit your circumstances.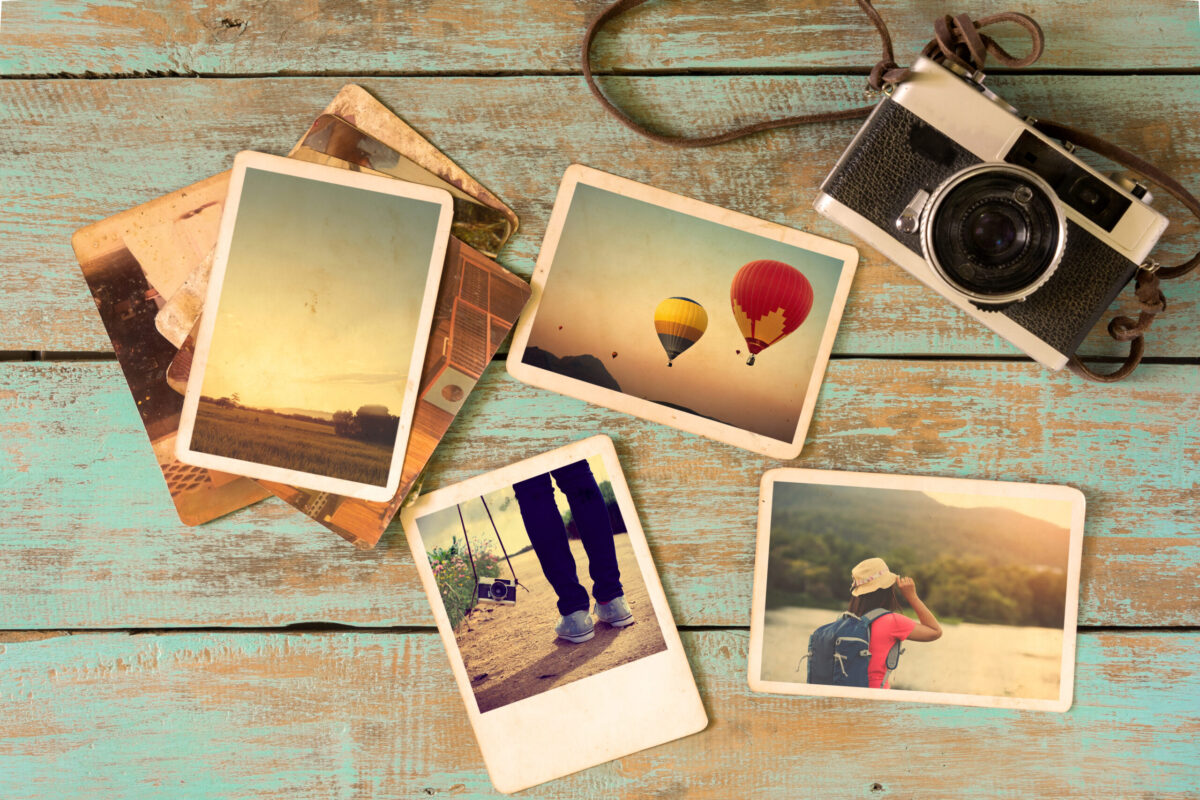 Photography has a wide variety of themes and niches. You can choose to either specialize in weddings, debuts, maternity photoshoots, or kids and family photoshoots. Aside from offering photography packages to clients, you might also want to explore the following income-generating activities:
Establish a photography workshop wherein you're going to teach photography techniques to people who want to learn. 

Sell your photos to websites and other enthusiasts.

Offer graphic design services along with professional photography packages.
Moreover, consider when would you like to offer your services. Photographers can be in demand during holidays like Christmas and other special occasions like graduations and proms. 
Choosing a niche can help you identify potential clients. For example, if you prefer being a photographer for children, you can connect with parenting groups on Facebook and other platforms.
Be Realistic With Projected Tasks
A business may lose profit because its services fall short of clients' expectations. It can happen if you overestimate your capacity. The consequences can be either: 
Finishing the job on time but, the quality of the shots is compromised.

Deliver quality photography services, but fail to meet the deadline as agreed with the client.
To avoid either scenario, project a realistic plan to keep your business productive without falling short. If you intend to teach photography, see that your schedule can still accommodate your clients. If you have multiple clients during the holiday season, make sure that the schedules don't overlap and you have enough manpower to handle the shoot and post-production processes. Effective planning and projection can build trust and better relations with your clients.
Say Cheese!
Photography is a talent that may let you capture the most precious moments of others' lives, and capturing your clients' special days will also make you a huge part of their lives. Without a doubt, photography as a business would be fulfilling—especially if it is really your passion. 
Not everyone can earn from doing what they love. However, you must remember that photography skills won't be enough to sustain a business. You need proper planning, foresight, and execution to grow your brand and clientele.